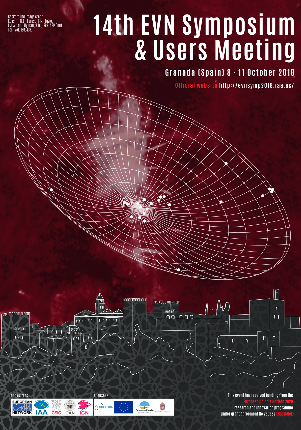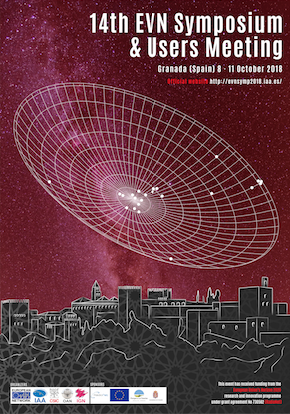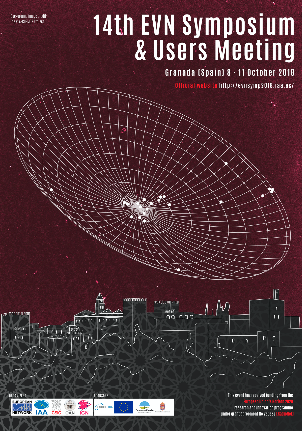 DEADLINE FOR ABSTRACT SUBMISSION IS MAY 25, 2018!
REGISTRATION is made separately. Deadline for reduced fee is August 1, 2018
On the left are the three designs for the EVN Symposium 2018 advertisement poster (click on the image to download). Thanks for helping us to advertise the meeting by printing, and placing your favorite one in your bulletin board.